Complimentary Concierge Services
---
Whether buying or selling, Damian Hall Group clients have access to their own private concierge. Your first 10 hours are on us! Your concierge can help knock out that punch list, organize or set up your home office, meet service providers, pack, unpack, direct movers, and so much more.. the possibilities are endless!
Monogram's Website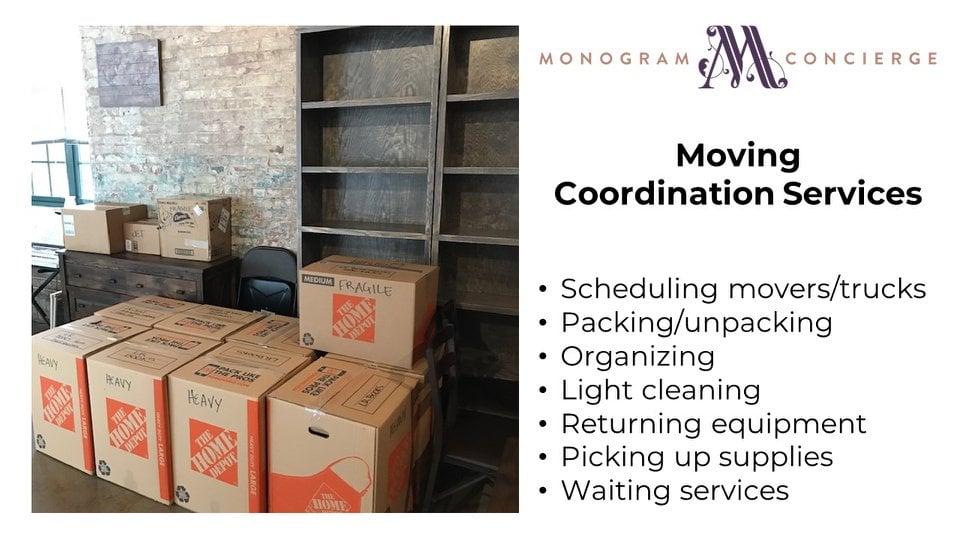 What can your concierge do?
---
Arrange for and liaise with home maintenance personnel and repairmen

Arrange for Fido to enjoy a daily Happy Hour

Take care of domestic chores like laundry, kitchen maintenance, and bathroom basics

Shop for household needs—groceries, sundries, pet food, toilet paper, furniture polish, vitamins, shoelaces—you name it!

Schedule necessary auto maintenance and pickup and deliver your vehicle to and from the mechanic

Fill up your gas tank and make sure your window cleaner fluid is topped off

Make sure your car maintains its sparkle with a weekly trip to the car wash

Schedule a monthly/quarterly onsite auto detailing

Arrange for specialty services like upholstery work, rock and hail damage repair, and tire and alignment services

Drop off dry cleaning and pick up alterations

Take shoes to the repair shop or drop that broken bracelet off at the jewelers

Take care of all your gifting needs—ordering, purchasing, picking up, wrapping, and delivering (we've even been known to deliver a few singing telegrams!)

Visit or call all of your "favorite" places on your behalf—the DMV, the City/County courthouse, communications providers, event ticket providers, utility companies, the bank and, of course, the grocery

Handle your "to do" list!
Learn More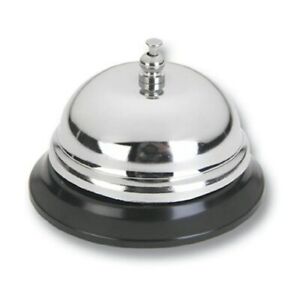 Serene Space Home Organization
---
You're moving.
It's a time of renewal and new possibilities. Don't take your old, tired "stuff" with you. Those boxes that have been in the attic since your last move? Let's move them on. The home office files that you've let pile up? Let's clean them up. The everyday detritus that has somehow filled every nook and cranny of your home? Let's organize it. The garage and basement that are filled to overflowing with who knows what? Let's figure it out and get it out! Those closets that you can barely open, filled with things you hardly ever wear or use? Let's decide, before you move, what you want to take with you into your new life.
Moving is a great time to clean up, touch up, fix up, ditch the status quo, and just move on. Move on to what lights your spirit, brings you joy, renews old passions, and sparks new possibilities.
Let's explore those new possibilities with Monogram Concierge's Serene Space Home Organization Consultation offered to you, with their compliments, by the Damian Hall Group, Greenville's leader in luxury real estate.
The Monogram Concierge Serene Space Home Organization Consultation is a two- part process: the consultation itself and implementation of the consultation results. Thanks to the Damian Hall Group, you'll enjoy the benefits of both the Serene Space consultation as well as 6 extra hours of Personal Concierge service for implementation of your most valued Serene Space priority.
To get started with your complimentary Serene Space Home Organization Consultation, please contact Karen Landreth at Monogram Concierge @ 864-283-6770.